RV Rentals SSD Consignment Program
Do you have an idle RV parked at home? As a trusted RV rental company, we can suggest a better alternative that will maximize your vehicle to its best potential, while earning from it! Through RV Rentals SSD Consignment Program, we can help you make the most out of your RV and turn it into a profitable asset! FOR MORE INFORMATION, CALL US AT 760-237-8026. WE'RE HERE FOR YOU 24/7.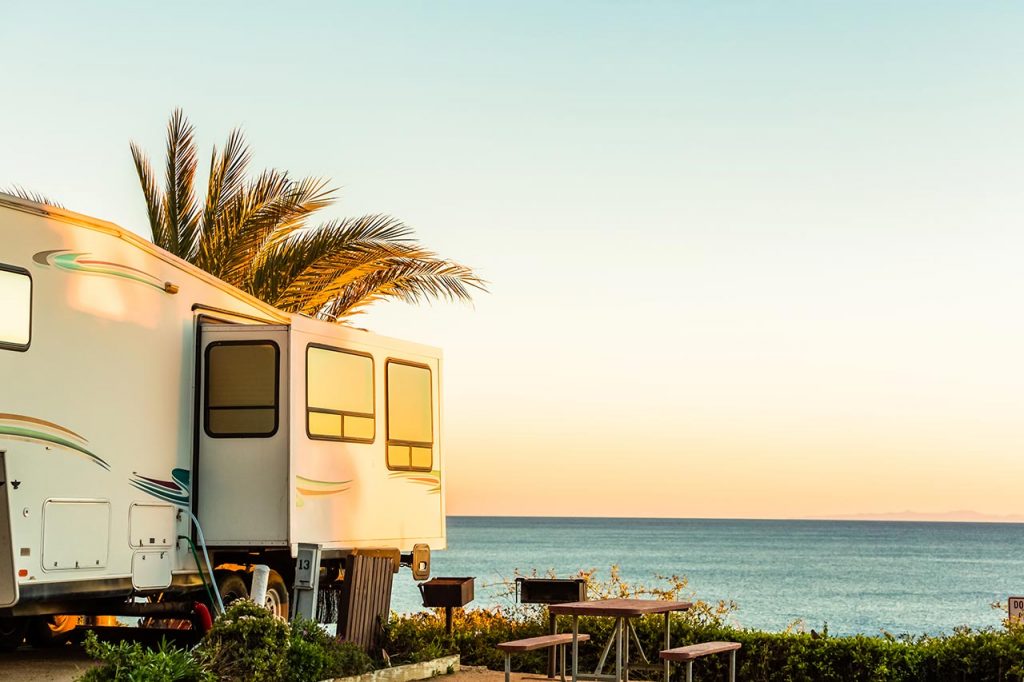 ADVANTAGE & BENEFITS
The South Carlsbad State Beach Campground features the following services & amenities:
Earn Money
Instead of keeping it stagnant in your parkway, you might as well let your RV do some earning to get some return on investment while leaving all rental matters in our capable hands.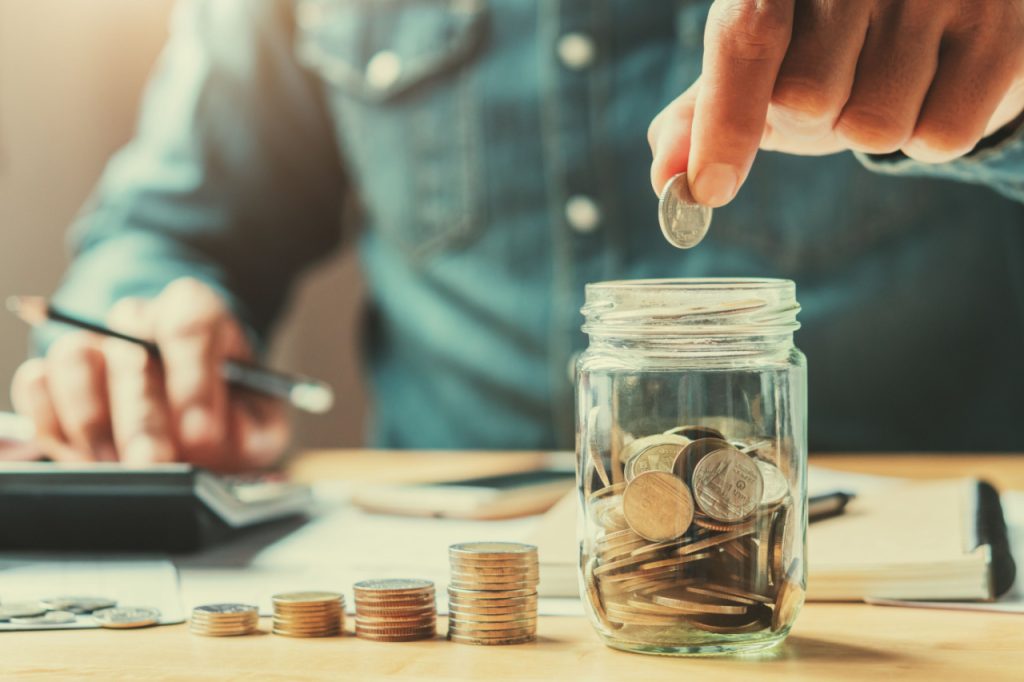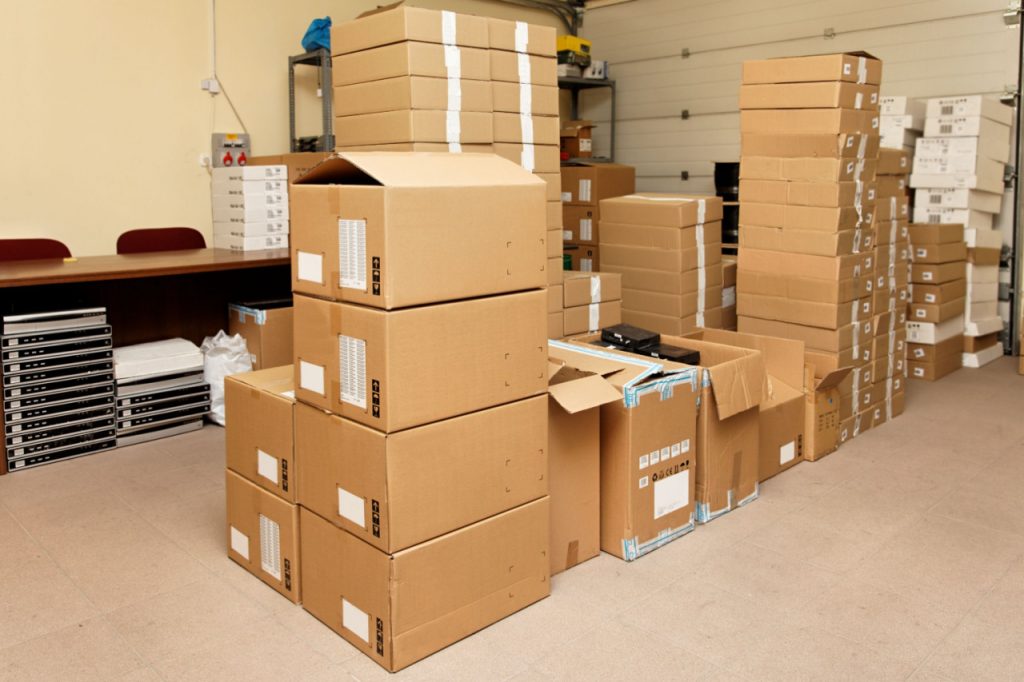 Get free storage
You heard that right - you can park your RV for rental in our space without any additional cost! Not only do you give more space to your driveway, but you also save money every month!
Get full insurance
We've got you covered through insurance! You won't have to worry about what could go wrong in your RV while you're not around. Should there be a rental incident that calls for the need for repair, we'll be the ones to take care of it!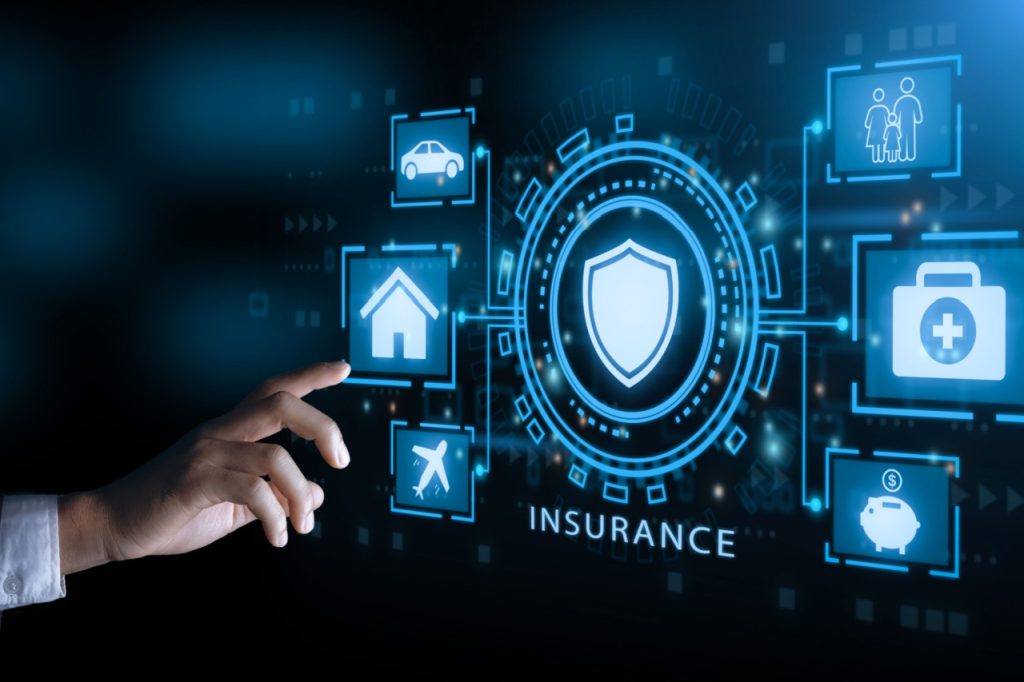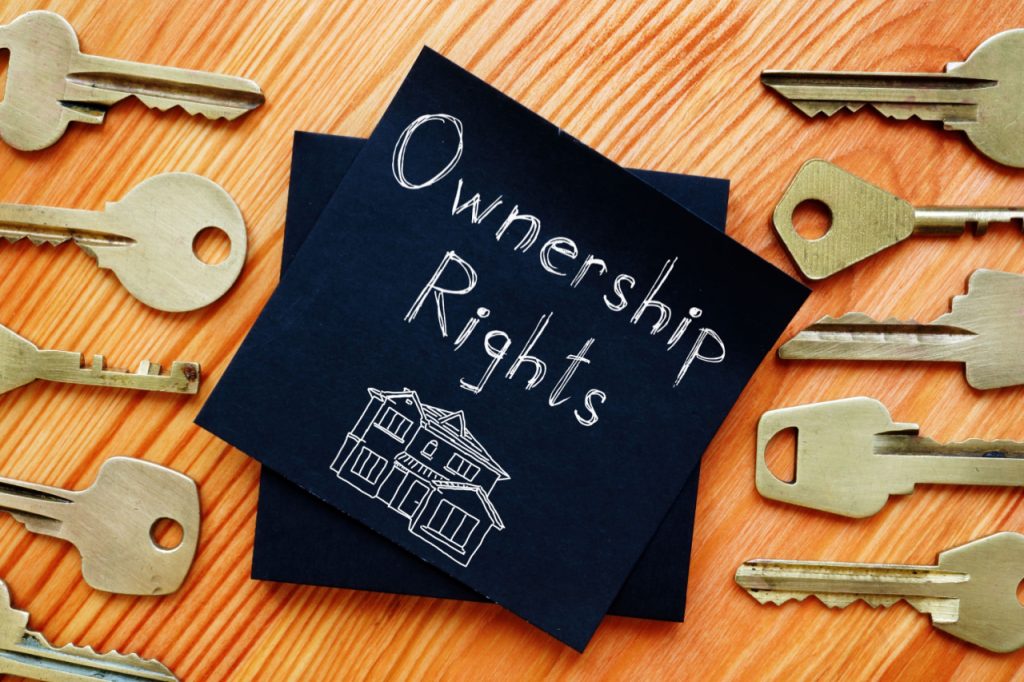 Ownership control and rights
Even during the consignment program, you remain to be the rightful owner of your RV unit. After all, it is a rental, not a sale. Should you need to use your RV, you can give prior notice to our rental manager and we will make the necessary arrangements to return your RV unit in its best condition.
MAKE A RESERVATION
Looking to take a trip? You'll find that all our RVs are a perfect fit since the maximum accepted RV size is 50 feet! Plus, we at RV Rentals San Diego guarantee that we take our customer satisfaction to a higher level. That's the kind of service you can expect from us. Fill out the form below to get started!