Silver Strand State Beach Campground
Silver Strand State Beach Campground is located in San Diego County on the island of Coronado. It's considered of the most beautiful beaches in the San Diego area. This also makes it one of the perfect beaches for camping in San Diego!
Silver Strand State Beach Overview
You can do plenty of activities here at Silver Strand State Beach like:
Swimming
Surfing
Boating
Kayaking
Water skiing
Beach volleyball
Camping
Picnicking
Fishing
You can also use a bike path which gives you great views of both the skyline and the bay. There are also available electric hookups, dump stations, and firepits. You're also near various areas of interest like the state park and a restaurant.
Do take note that staying here means you will be near beaches that are military property. Best to find out the borders so that you won't find yourself wandering into areas where military activities are happening and ruin your vacation in the process.
You can bring alcohol, but as long as you keep it within your own camping area.
One special thing about Silver Strand State Beach is that it's very uncrowded. If you're trying to get away from it all, this is the place to be. You can bring your dog though, but only in limited areas.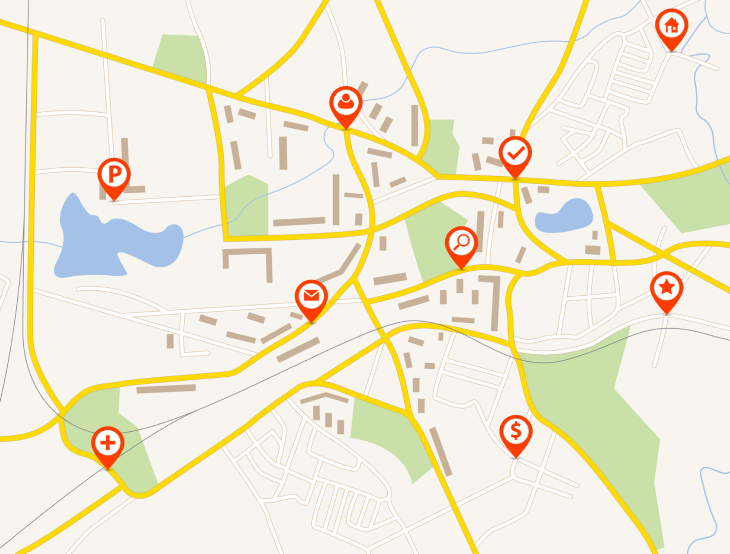 How to go to Silver Strand State Beach Campground
You can get to Silver Strand State Beach Campground from Interstate 5, whether you're southbound or northbound. Southbound: If from Interstate 5 southbound just beyond downtown San Diego, take the Coronado Bridge over the bay to Coronado Island, then head left on Orange Avenue Highway 75 south. Northbound: If from Interstate 5 northbound, exit to Palm Avenue west to Highway 75 North. You won't miss Silver Strand as you drive!
MAKE A RESERVATION
Want to visit Silver Strand State Beach Campground? Well, you should know that Silver Strand is directly on the beach and only has dry camping. If your vehicle is not self-contained and has no bathroom or sink, you will not be allowed to enter. Good thing getting one of our RVs is perfect - it meets all the requirements to access this campground! And with your satisfaction as our goal, you can count on us to provide the best service possible. Fill out the form to reserve today!