Santee Lakes RV Resort
The Santee Lakes RV Resort is perfect for taking your family away for a weekend or two. You can enjoy the quiet peace of the country while being near many areas of interest in San Diego. It's the perfect location to explore various mountains, deserts, beaches, and lakes! Plus, you get to support the environment, as this place carries out a water recycling project!
Santee Lakes RV Resort Overview
The Santee Lakes RV Resort has activities for everyone! Some of what you'll be able to do the following:
Pedal boating
Fishing
Biking on trails
Walking
Running
Picnicking
Camping
Bird watching
Fishing
If you do not have equipment for fishing, you can stop on the way to the fishing store and buy everything from fishing rods. Choose from one of the many hook-up campsites when you arrive, then enjoy the amenities! There's free WiFi, deluxe sites with cable TV, and even a spa.
If you get bored at the site, don't worry: you're just 20 minutes away from many of San Diego's attractions, like the San Diego Trolley and various beaches.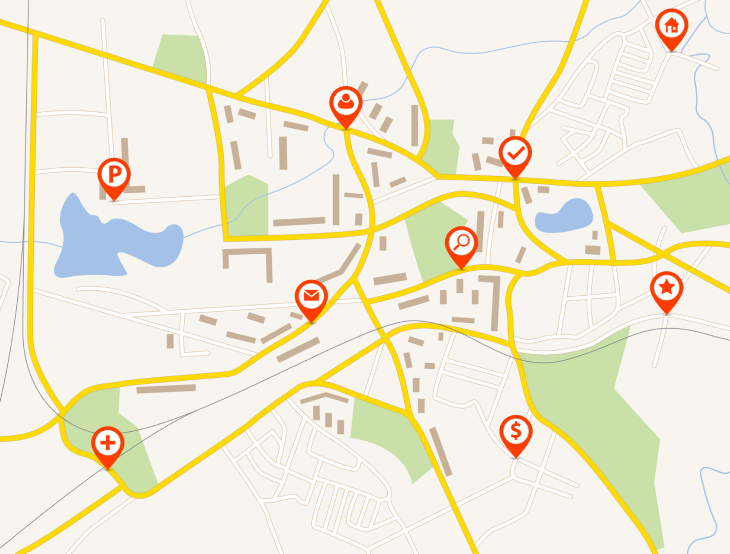 How to go to Santee Lakes RV Resort
We're in the foothills of Santee. Directions will depend on where you're coming from. Please see the map for a general location.
MAKE A RESERVATION
Want to visit Santee Lakes RV Resort? Well, we're the only approved vendor to provide RV services for them! That means when you rent an RV to go here, it will be from us at RV Rentals San Diego. We'll make sure you get only the best service possible - you can expect that from us as we have been in business for more than 20 years. Fill out the form below and let's get started!